Mission Statement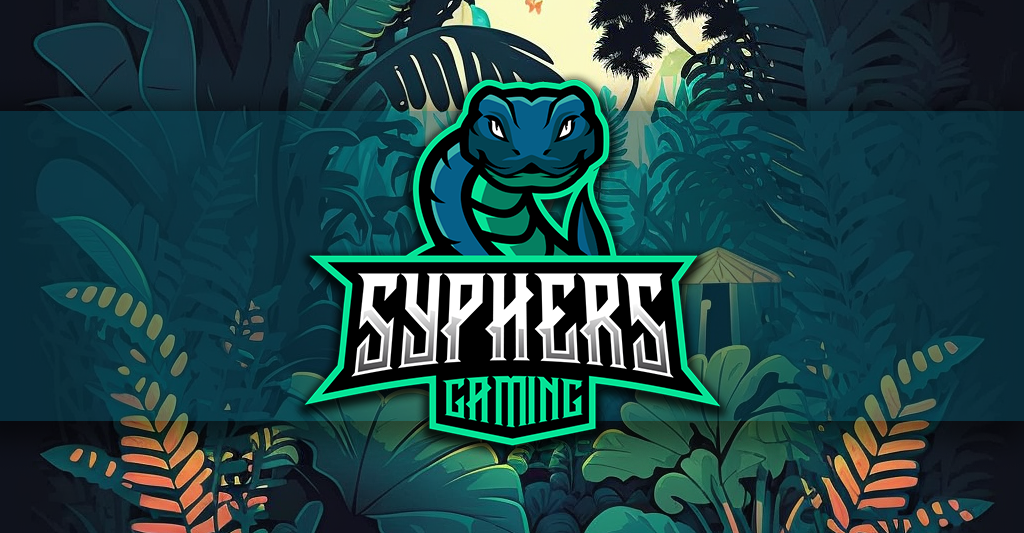 Blah blah blah, we are a gaming community, blah blah blah, you've read it all before. Just hit that discord button and come game with us, bet you won't.
⏳ No 

Activity Requirements 

⏳

We're mostly adults here, and this is a casual gaming environment. We try to be more of  a community rather than a hardcore clan. No members will ever be penalized for their inactivity.
 
🤙 Relaxed Atmosphere 🤙

We welcome gamers of all skills! Sweatlords and newbies are welcome equally. We don't have a bunch of strict rules, our main focus is to create a positive chill environment - so no toxicity or silly discord drama is tolerated.

📢 Promote Your Content 📢

We support all our community members' content! Game with us, and we'll help you grow. We have channels dedicated to our members' content, and we encourage all streamers to consider joining our Stream Team. Let us help you get that affiliate status!
🕹️ Game Divisions 🕹️

We have divisions that focus on specific games. Each division has a team of Syphers Gaming staff members that host weekly events. We're always open to creating a new one if there is enough interest, and an individual who is dedicated to being a leader. We also still play other games outside of these divisions, and have specific roles that members can assign themselves and ping to find others to play with.
Creator