Mission Statement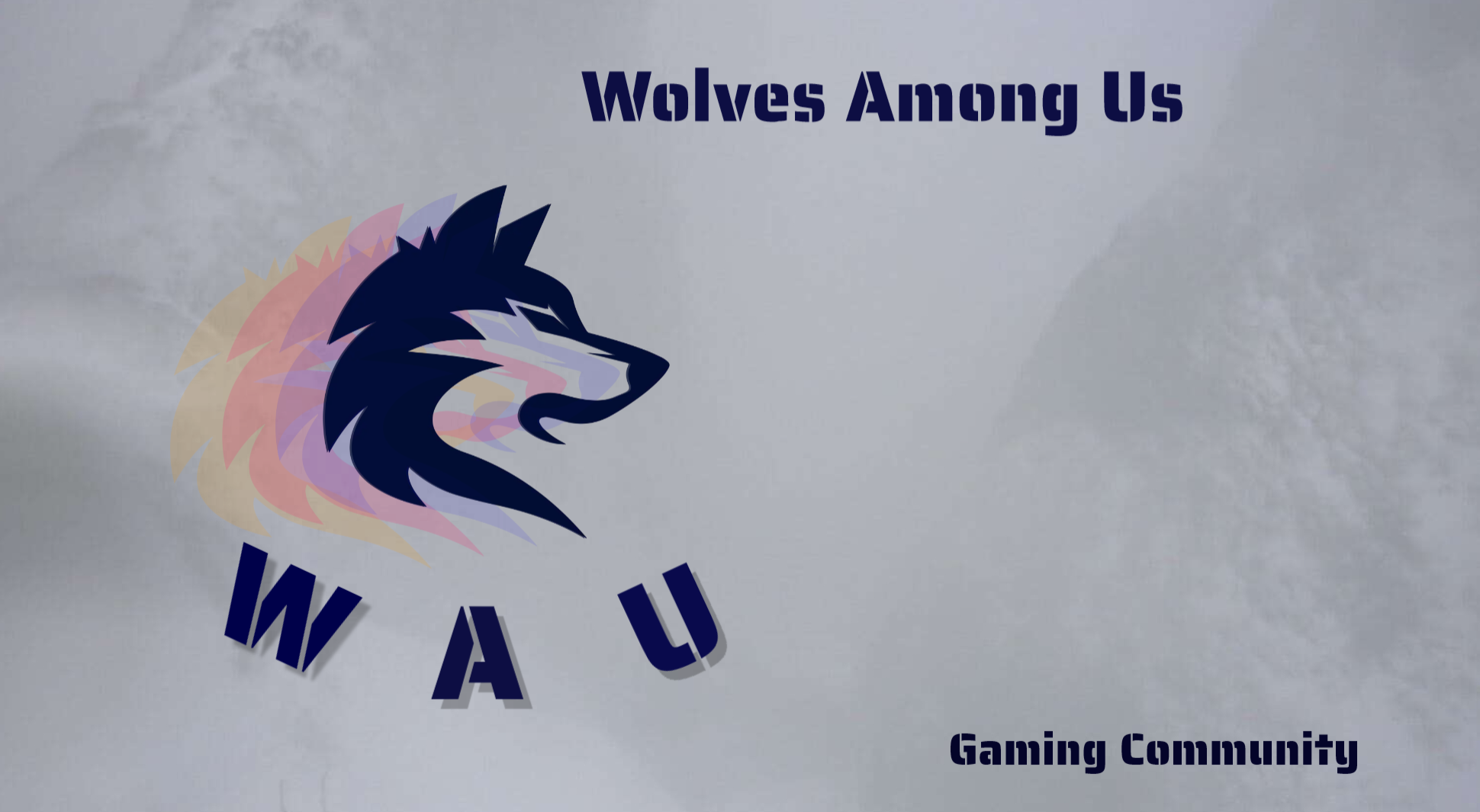 WOLVES AMONG US is a recently formed clan of Friendly Gamers from many communities. Most of us have played all the Battlefield series , but we also have members who are new to the game.
We also play other Titles besides  battlefield Like Hell Let Loose, Sea of Thieves, Forza and many others.
Our focus is on playing the game in a respectful, relaxed and enjoyable atmosphere, having a good laugh and giving everybody the opportunity to experience supportive and tight squad and team play irrespective of any skill level. 
We are a well experienced, but you don't need to be. 
Feel free to join our discord and say hello. 
Creator